JUST LIKE REAL !
We develop any object in accordance with client's needs.
With know-how and expertise over 23 years
we, Scholas, make high level of perfection.
NO SCISSORS, NO GLUE !
Unlike ordinary paper crafts, you don't need tools but only your hands.
Puzzle blocks are easily put off from the board and put together.
CUSTOMIZING PROCESS
A New custom model takes 8 weeks only.
Custom samples are provided two times.
WHAT IS MOCKUP SAMPLE AND ILLUSTRATION SAMPLE?
SIMPLE CHANGE, LOW COST CUSTOMIZATION
If you have a limited budget and looking for a cost-effective way,
simple changes would be just enough instead of creating totally new model.
It is way faster and with comparatively low budget.
EXAMPLES
3,000+ PROJECTS, WITH 500+ CLIENTS
Since 2000, Scholas has been working for more than 500 clients
and developed more than 3,000 of 3D puzzle models.
Based on our experiences and know-how, We realize client's needs through 3D puzzle.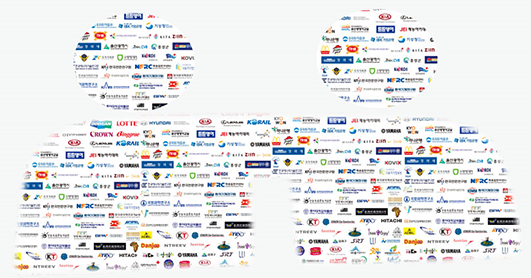 CASE STUDY - PORTFOLIOS
Here, you can find a few custom cases that we have developed for clients.
It's a shame we can't show you all here !
Just feel free to contact for 1:1 consult, We are happy to show an appropriate sample for you
and give suggestions based on your purpose and needs.